Pondicherry is most beautiful coastal city located on the shore of Bay of Bengal. Pondicherry is well renowned for its stunning beauty, tradition, culture, long beaches, food, French architecture and much more. Here, we listed some of the top beaches in Pondicherry.
Pondicherry beaches are absolute treat for tourists and beach lovers. Accommodation in Pondicherry is cheaper compared to other cities in the country. Pondicherry seashore is great place to organize various activities like beach volley ball, trekking, backwaters, table tennis, catamaran ride with local fisherman, etc.
Pondicherry beaches are great place for tourists to spend their vacation with their family and friends. It offers great time for enjoyment, relaxation and peace.
Promenade Beach: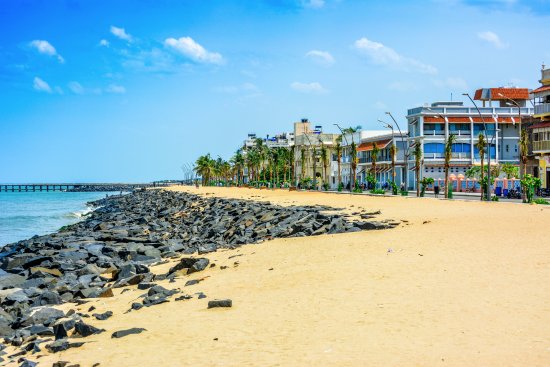 Promenade Beach is also called as Pondicherry Beach. This 1.5km long beach runs along the cost and considered as pride of Pondicherry. Promenade Beach is best place for local residents and travelers to go for a walk during early morning and evening. Read More
Auroville Beach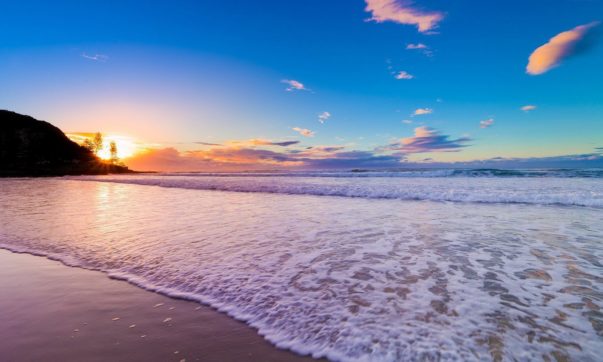 Auroville Beach is also called as Auro Beach. This scenic beach is located at Aurovile International Township. Auro Beach is located very close to ECR Road, right opposite to the road that leads to Aurovile. Read More
Paradise Beach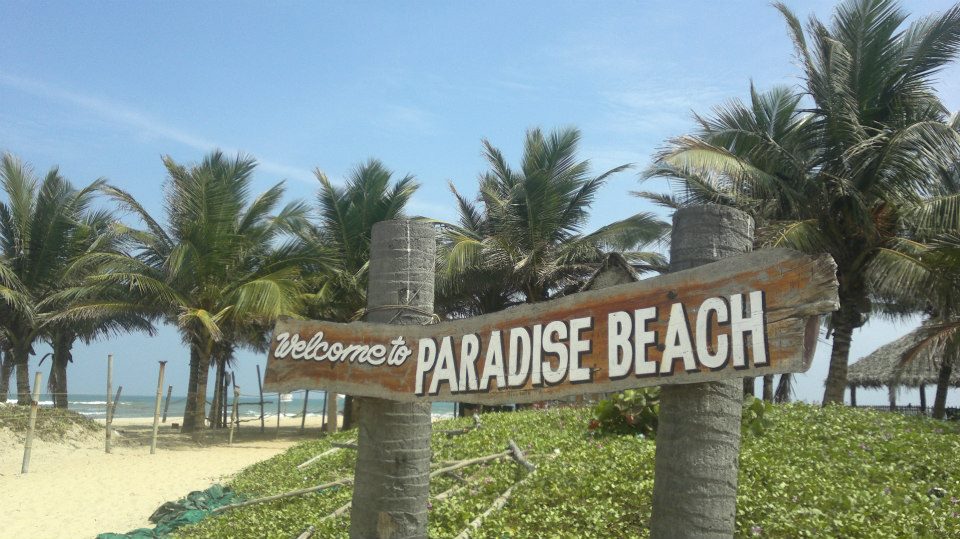 Are you looking for paradise to enjoy with your family and friends? Then, Paradise beach at Pondicherry will be the ideal choice.  Paradise Beach Pondicherry is a traveler's delight located 8 km from Pondicherry beach towards Cuddalore ECR road. Read More
Serenity Beach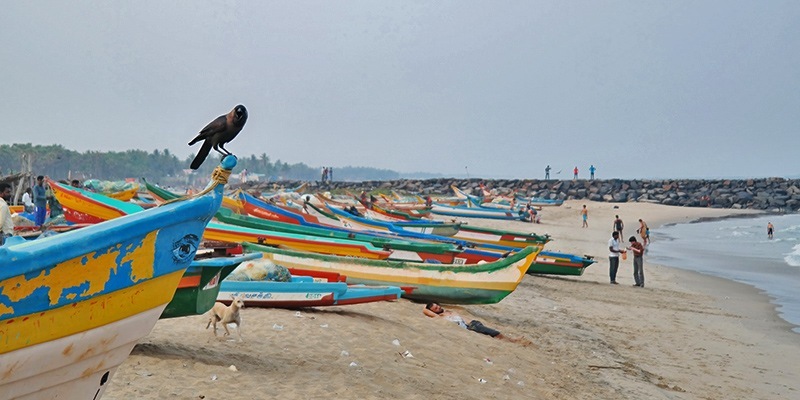 Are you looking for best place to spend your holiday with your friends and family? Then, Serenity beach Pondicherry will be the ideal destination. This beach is located 6 km from the city center, on right side of ECR from Chennai. Read More
Veerampattinam Beach Pondicherry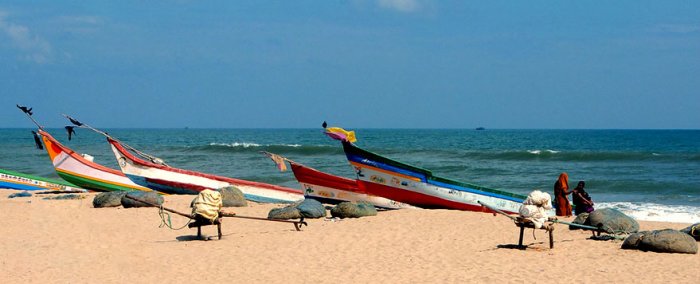 Veerampattinam is the largest coastal village in Pondicherry.  It is located between Pondicherry and Cuddalore. Veerampattinam revenue village is located 7 km from the city center; you can have frequent buses from Pondicherry. Read More
Reppo Beach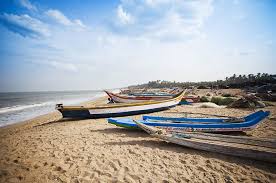 Rock Beach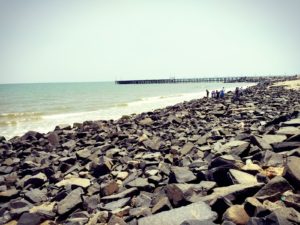 Quiet Beach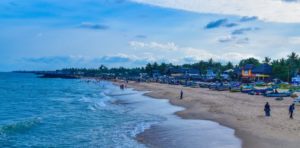 Mahe Beach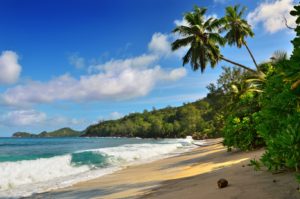 Karaikal Beach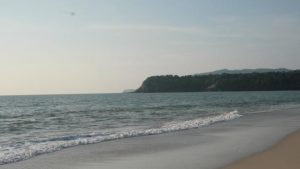 Yanam Ferry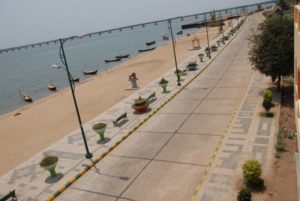 Beaches in Pondicherry are located very close to various hotels, beach resorts and restaurants, where travelers can enjoy luxurious stay.