Places to visit in Pondicherry – are well known for its French architecture combined with Indian culture offering a great atmosphere for travelers to enjoy their vacation. From stunning beaches to historical monuments, temples, and churches, Pondicherry is a most amazing tourist destination in India. You can explore the magnificence of French architecture when you visit French quaint nested in White Heritage Town.
Some of the popular tourist places in Pondicherry are Rock Beach, Bharathi Park, Botanical Garden, Chunnambar boat House, Ousteri Lake, Sacred Heart of Jesus, Gandhi Statute, Aayi Mandapam, Shiva Temple, Varadaraja Temple, Sacred Heart of Jesus, etc. Things to do in Pondicherry – travelers can also involve in various activities like Scuba Diving, Surfing, Boating, etc.
With appealing French architecture, attractive boulevards and breath taking beaches, Pondicherry is a destination which is really worth visiting. Travelers can spend their vacation in an enjoyable manner and leave unforgettable imprints on their heart. We have come up with a list of places to visit in Pondicherry.
For spiritual seekers, Pondicherry is well known for Auroville, Aurobindo Ashram, several temples, and churches.  Along with several tourist attractions, Pondicherry is the great place for foodies and shopping lovers. With some many exciting places to see in Pondicherry, it's probably must to visit tourist destination in South India. In order to make your Pondicherry trip exciting, we have listed the most famous Pondicherry sightseeing places.
---
Pondicherry Beach: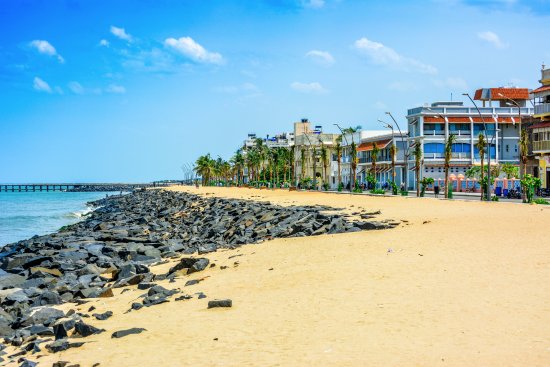 This beach is a paradise for all tourists who want to spend their vacation without spending a lot. You could find numerous people gathering here in the evening for chit-chat, walking, jogging and just for relaxation.
Raj Niwas: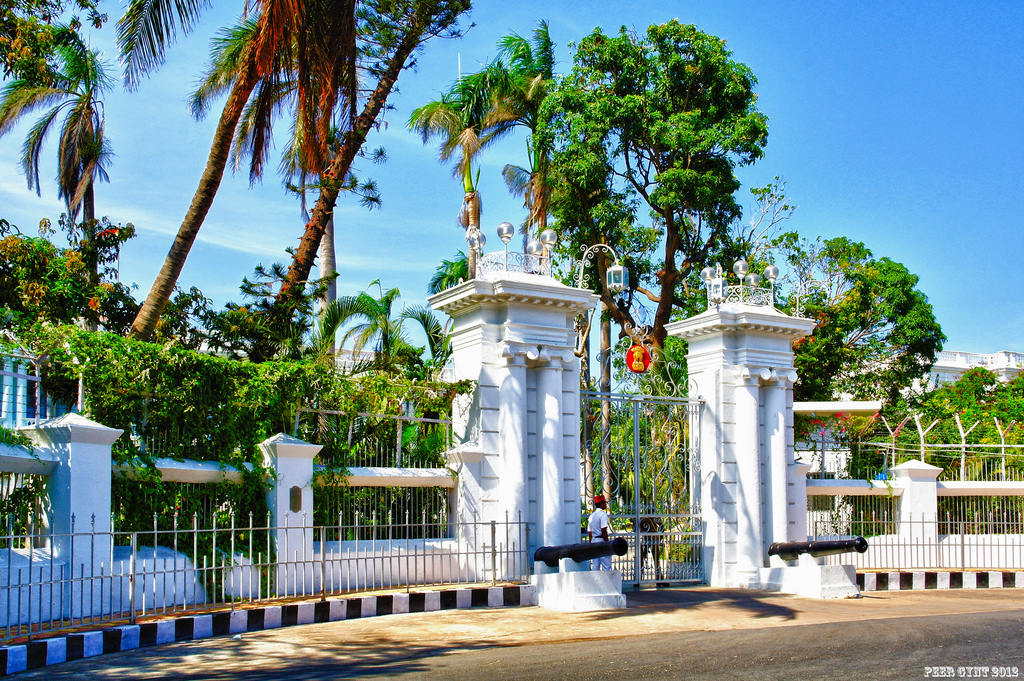 This is the official residence of Pondicherry Lieutenant Governor. Once served as a palace for French Governor, Raj Niwas is located in Bharati Government Park. A part of this building is opened for the visitors and they can explore sculptures belonging to medieval period and modern era.
Botanical Garden: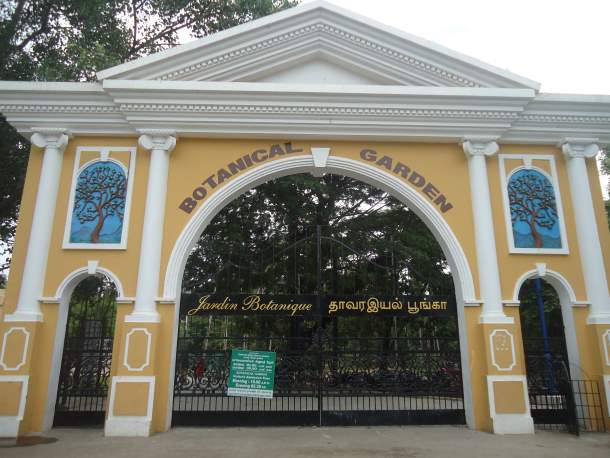 This is one of the most important places to see in Pondicherry. The garden is visited by a huge number of people all through the day. This is really a special place for kids where they can enjoy playing various sports and games without spending even a single penny. Botanical garden houses more than   1500 varieties of plants. Tourists can enjoy exploring beautiful flower beds, pruned trees, gravel-lined paths and musical fountains.
Bharati Government Park: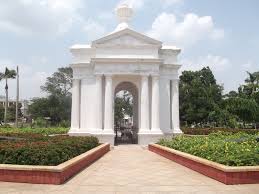 Bharati Government Park is another most popular tourist places in Pondicherry. Many travelers and locals visit this park with their kids and families. This park has a local museum and a beautiful pond where kids can spend substantial time enjoyably. Many playing equipments such as slide, sea saw, swing, Traffic Mountain, etc. are established in this park to inspire kids.
Chunnambar Boathouse: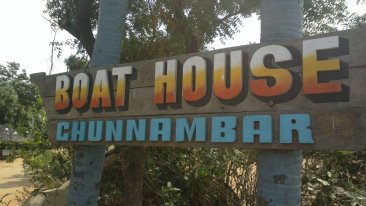 Chunnambar is well known for its backwater and it offers an opportunity of enjoying boat riding for the tourists. This is one of the most popular Pondicherry places to visit in Pondicherry during summer time as you can cruise in the midst of nature in a luxurious manner.
Auroville: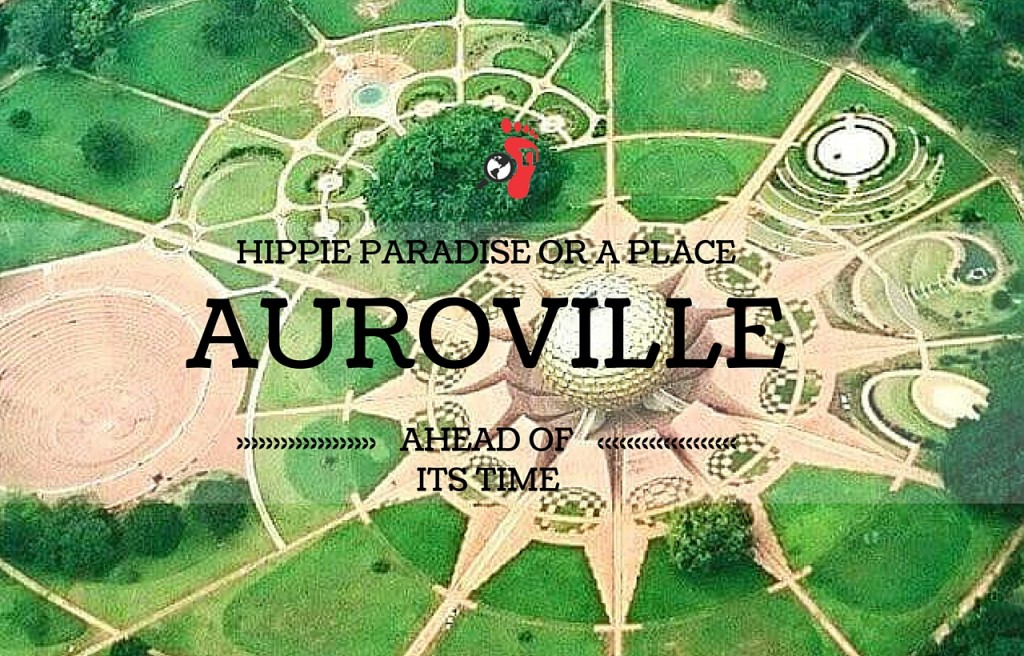 Auroville is a deliberately planned township which is aimed towards developing India though peaceful coexistence. Designed by a famous architect Rogen Anger, Auroville is named after Aurobindo.  People from all over the world come here to learn about the spirituality of India. You will get a unique experience by visiting this Auroville.
Manakula Vinayakar Temple:
This is one of the most popular places to visit in Pondicherry. This Hindu temple is dedicated to Lord Ganesha and is considered as a pilgrimage site. Everyday pujas are conducted in a grand manner and a huge number of people worship the Lord to get his blessings. The specialty of this temple is that you could find an elephant named Lakshmi. The devotees get blessings from this elephant as they believe that it is another form of Lord Ganesha.
Apart from above listed places, there are so many places to visit in this city. You have Aurobindo Ashramam, Pondicherry museum, French War memorial, Aayi Mandapam, cathedral church, varadaraja perumal temple, Sivan temple, etc. So, you must plan your trip to Pondicherry perfectly so that you will not miss even a single tourist destination.