Pondicherry is one of the most popular tourist destinations in South India, offering sanctity and serenity to the true essence. The urban architecture of this city depicts the French style and attracts an umpteen number of people across the world. Apart from sightseeing, there are so many things to do in Pondicherry. Let us see some of the most popular activities in Pondicherry that you can enjoy during your trip to this city.
Take A Boat Ride At Chunnambar Boat House: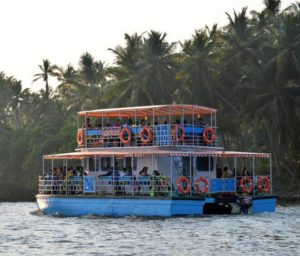 This is a popular venue offering spectacular facilities for the tourists to have enjoyable boating experience in Chunnambar River. With backwaters and lush green plantations, this exciting location is apt for chilling out and relaxation. Apart from boating, you can go for picnicking, hiking, boating and overnight camping in tree houses.
Bird watching in Ousteri Lake: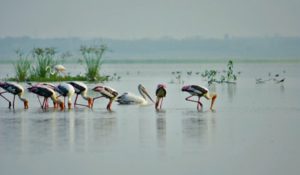 This is one of the most important things to see in Pondicherry. Ousteri Lake is an eye catching and picturesque freshwater lake comprised of mudflats and marshy lands. The lake is tranquil and is the most stunning tourist attractions in Pondicherry. Exploring splendid beauty of this lake is one of the most popular things to do in Pondicherry. The lake serves as a house for many residential and migratory birds and so, it is a paradise for birdwatchers and nature lovers.
Scuba diving: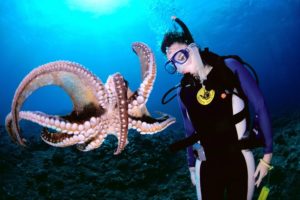 Scuba diving is one of the fun things to do in Pondicherry. It is worth saying that, Pondicherry is the only scuba diving spot in the eastern coastal region of Indian. You can explore coral reefs, man-made folds, rocky pop ups and marine life including lionfish, kingfish, moray eels, angelfish, banner fish, sea snakes and so forth.
Bicycle tour: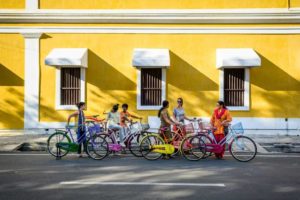 Pondicherry is highly recognized for its fantastic guided bicycle tours around the French colonies. The tour includes exploring muslin quarter, French style houses, cultural centers, architecture and design, historical and traditional places.
Walk along sea-front: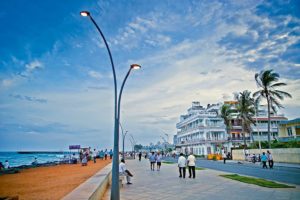 Goubert Avenue beach road is an ideal destination to indulge in some of the exciting things to do in           Pondicherry with kids like leisure walking and strolling. The seafront is crowded especially during sunrise and sunset.
Quench your taste buds: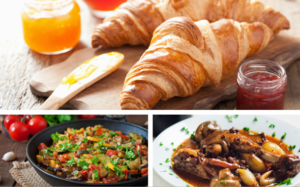 Pondicherry is a heaven for food junkies. There are numerous cuisines in Pondicherry where you can     dine out and pamper your taste buds. Right from French food and continental delicacies to traditional     Indian cuisine, everything is amazingly delicious and mouth watering.
Shopping: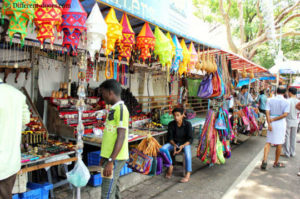 Shopping is another popular thing to do in Pondicherry. You can shop for cotton dresses, mementos, handicrafts, souvenirs, handmade items, essential oils, aromatic candles, incense sticks and metal artifacts.
Recreational classes: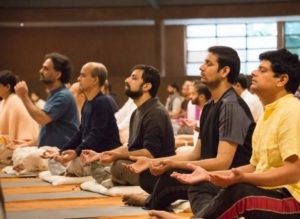 There are so many cultural centers located across the city. You can make your holidays useful by indulging in various classes such as ayurvedic medicine, rangoli, cooking, learning languages, yoga, pilates and many more.
With these amazing things to do in Pondicherry, you can spend your holidays in an exciting manner.